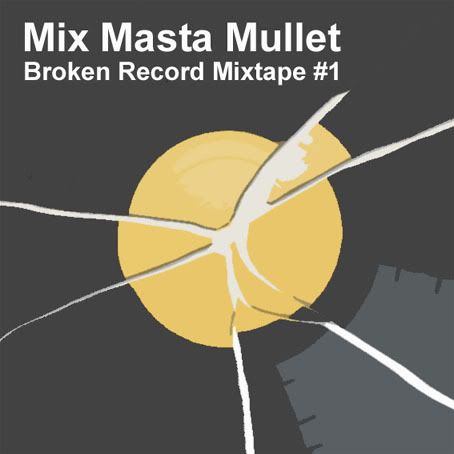 Click here for a mix that wanders through party classics from J5 (that's Jurassic and Jackson), A Skillz & Krafty Kuts, Jimi Hendrix, Caveman, Run DMC, Amy Winehouse, Biz Markie and the Beastie Boys to name but a few. The full track listing is also available for you, which is always nice.


This mix by bedroom but-really-should-play-out-more DJ Mix Masta Mullet is perfect for getting ready to go out, driving in the car or doing your homework to. It also may sound good on various other occasions such as going for a run, actually being at a party or sitting alone on a rainy night.

DJ
Mix Masta Mullet
has also kindly provided some of his own mashups that feature in the mix for you to download, get on these now because their fun and funky and we all like a good mashup don't we?
Peep him on his myspace
and show some much deserved love and check back here for an exclusive UK Hip Hop mix from the man with the feathery tails at the nape of his neck.