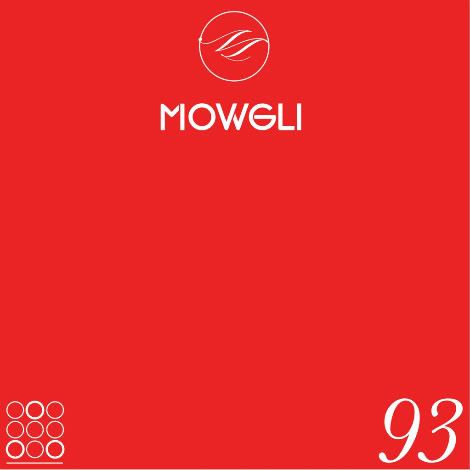 At a total running time of
way too long
this album is impossible to describe in a snapshot and too lengthy (25 tracks) to run through track by track. It's not that the tracks lack quality but UK Hip Hop MC Mowgli could have got a couple of LPs out of this one and we wouldn't have had to find an hour and seventeen minutes to listen to the whole thing!
What can be said is that Mowgli takes a personal and fairly unique approach to Hip Hop with producers Platitas, Miss Moss, Chris Fader, Jimmy Whagwarn and Fred Fades serving up beats, some of which can hardly be described as 'Hip Hop' – and that's not a bad thing. Tracks like 'The One' and Oliver-sampling 'Tax' are more conventional Rap tunes. The sometimes Jazzy, sometimes Electro-ish productions will no doubt keep you surprised without ever sounding too leftfield making for a mind-altering, perception-changing journey.
Lyrically Mowgli has a lot to say although he says it all cryptically meaning listening to, not just hearing, this is essential – your brain must engage with his words. The medium of profound but sick rhymes allows Political and Social issues to be addressed and assessed in a way that even the most ign'ant rap fan could appreciate.
'93' is out now on Dodeca Records and is available from
http://www.mowglihiphop.com/
.