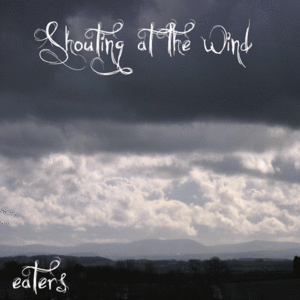 Think Beastie Boys beats and Vast Aire vocals and you'll have some idea of how Eaters' new album 'Shouting At The Wind' sounds. Factor in the detail that they're Scottish and I'm pretty sure you'll get a clear sound picture in your head of what to expect.
That's the way the album establishes itself with 'Propaganda' and 'Burn' but obviously, it doesn't all fit into such idle comparisons – 'Enjoy The Ride' for example is more of a spoken word affair with rapper Laughing Gear coming like Baz Luhrmann or Scroobius Pip on the wise advice tip. 'Encoded In Raindroplets' sees some really tight rhymes over a Rage-like beat and Watchmaker's remix of 'Burn' is spacey but pacey and entirely different to the original.
It's not often I do an album review based on comparisons – take that how you will. If it does sound like your kind of thing get to
www.eatersmusic.co.uk
to get yourself a copy.